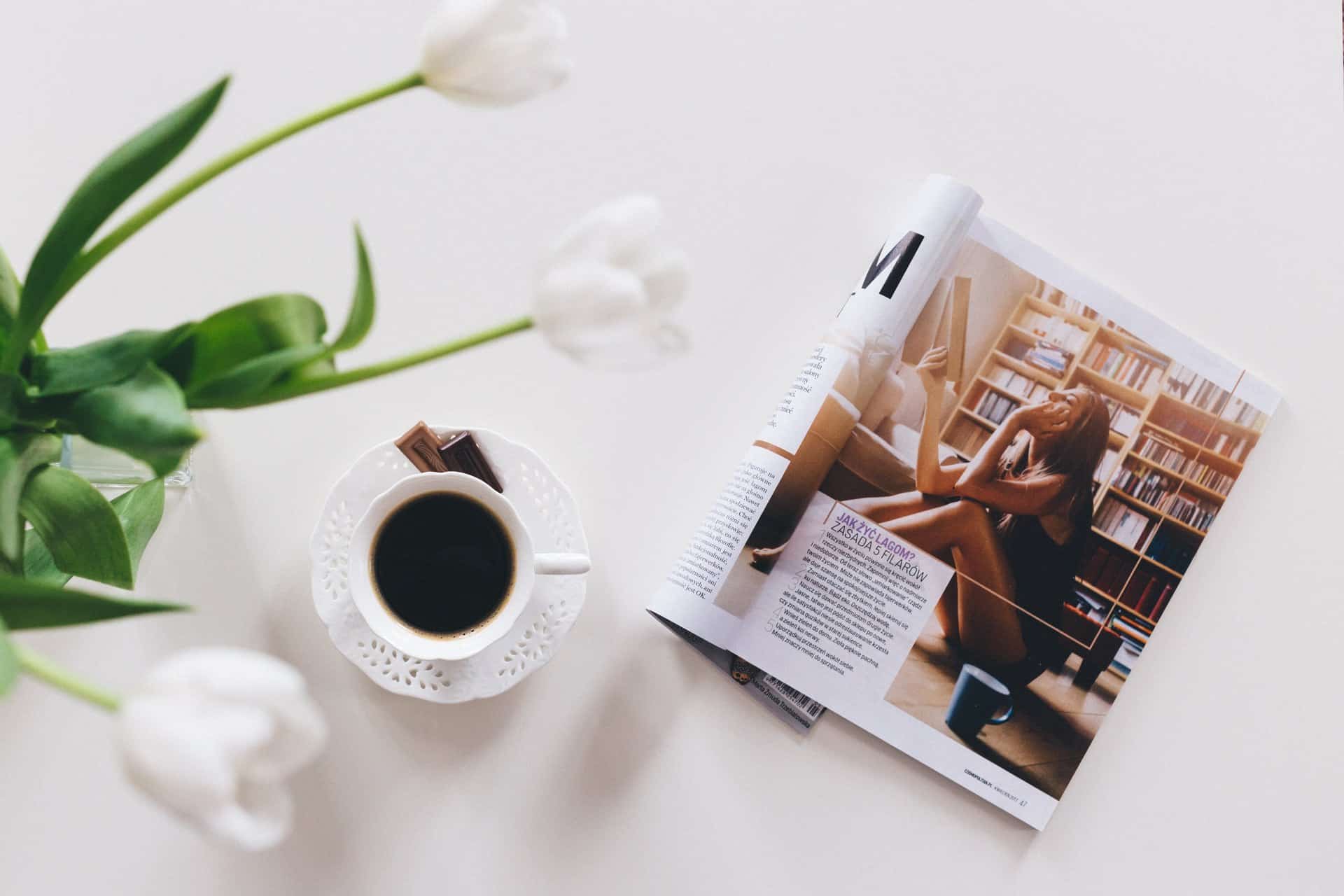 A little something to say thanks
We offer a generous 12.5% commission of the setup fee from our website packages and 10% commission from our bespoke package for every website referral that leads to a sale.
We pay this amount monthly into your paypal account and there is no limit to the amount of referral payments we make for unlimited earning potential.
Your referral also benefits by receiving the first month hosting for free – win win!
To refer our service to others, simply ask your referral to state your full name when making an enquiry.