a highly experienced Technology team
We enjoy a reputation of delivering exceptional websites and marketing solutions for over 20 years. Our clients love our unmatched attention to detail and our unpretentious approach, which is why over 90% of our work comes from referrals.
Rebecca
Business Development
Although not a therapist, Rebecca will hypnotise you with her awesome, smart & infectious personality! She understands consumer needs & behaviour, loves designing and talking about our latest technologies & packages to bring something truly valuable to clients.
Rick
Design Lead & SEO
Born with a laptop attached to him, he considers himself a twin. When Rick is not creating website masterpieces for happy therapists, he likes to eat gluten-free food - less is more. Rick oversees the team whilst maintaining a down to earth composure.
Ava
Design & Code
Ava has worked for many top brands and creates stunning website designs for our lucky clients. Ava works closely with David and together, they are known as "Avid". Ava knows how to talk fluently with computers and humans in many languages.
David
Design & Code
David loves to design websites, and in his spare time he designs even more websites. David likes keeping ahead of the latest internet trends and often found smiling in front of a computer for days on end. We've told him he needs to get out more.
Nadya
Marketing & Copywriting
Nadya is responsible for marketing and copywriting not only for ourselves but for clients that take up those services. she's writing engaging website copy and blog posts.
Alex
SEO
Alex knows how to talk to Google like no other. When not perusing analytical ranking data and ranking websites to the top of Google, he likes watching is crypto portfolio grow.
Billy
Support
Billy is part of the furniture. He can go for days without speaking to anyone in the office, immersed in his own world advocating Sennheiser headphones over Beats by Dre.
Charlotte
Live Chat
Charlotte has a passion for web design and loves chatting, which is why she's in charge of chatting to our clients on live chat through our website.
What Sets Us Apart, Gives You The Competitive Edge
Some of Our Awards & Our Clients As Featured In: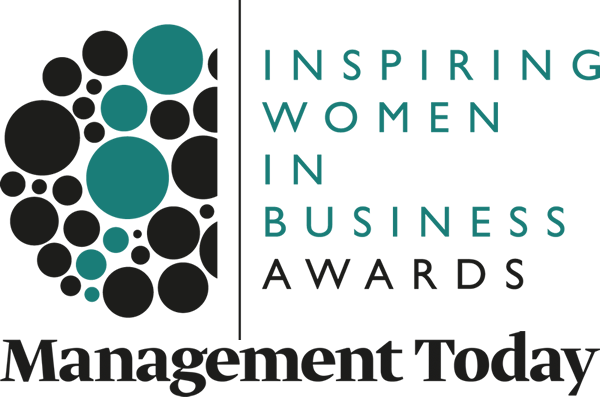 Ready For Your New Website?
Get in touch today to discover how we can take your business further